Haunted Soul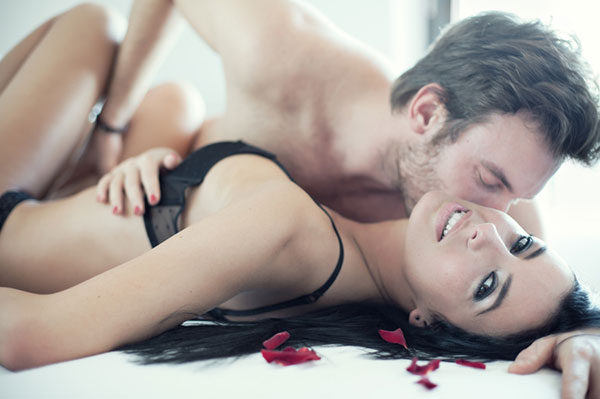 DID YOU KNOW?
Think you know everything there is to know about sex? Think again! SheKnows shares 20 interesting sex facts that will blow your mind.
Don't get all crazy!
The vibrator was originally invented in the 19th century as a way to reduce "hysteria." That seems a little extreme. However, we do not recommend testing that theory by taking away a woman's vibrator to see if she goes into a hysterical fit. That's just dangerous.
Swarms of swimmers
Your average healthy man produces approximately 300 million sperm in just a teaspoon of his semen. However, it only takes one little swimmer to fertilize a woman's egg.
Forget post-coital cuddling! According to a poll by consumer electronics site Retrevo.com, 36 percent of people under the age of 35 check their Facebook and Twitter accounts after a roll in the hay. Hopefully, they are not posting any…
View original post 547 more words